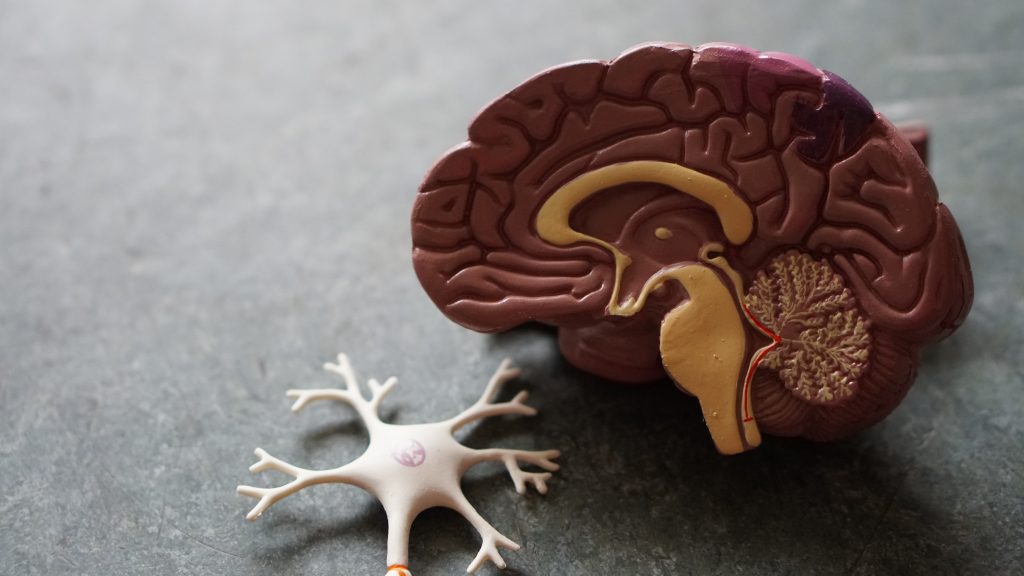 Memory Care in Michigan
There are approximately 190,000 seniors with Alzheimer's disease living in Michigan, according to the Alzheimer's Association, and this number is expected to rise 15.8% statewide by 2025. Family members provide an average of more than 3,900 hours of unpaid care per person for loved ones with Alzheimer's, which is valued at $7.4 billion per year. Michigan's Medicaid program pays approximately $1.4 billion per year for care and services related to Alzheimer's. The CDC reports that the nationwide impact of Alzheimer's will double by 2060.

Memory care facilities provide those living with Alzheimer's and dementia with care that is tailored to their unique needs. Memory care can take place in its own facility, or as part of a designated wing of another residential care community. Staff members of memory care units or facilities undergo specialized training in caring for those with memory impairment, and the facilities often coordinate social activities and schedules specifically for the needs of those living with Alzheimer's or dementia.

Click on the links below to review the cost of memory care in Michigan, financial assistance options for paying, free memory care resources in the state, and a directory of memory care facilities in Michigan.